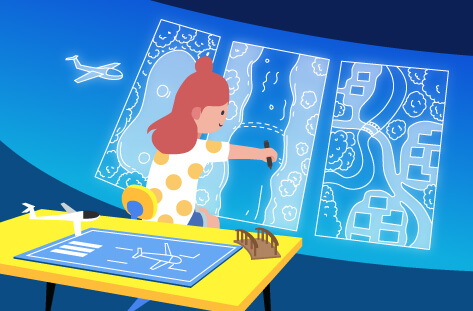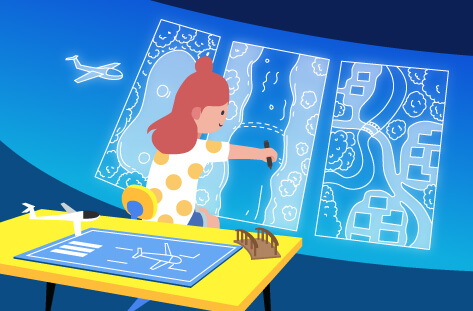 About the Course
Engineering is the closest thing to magic that exists in the world and this course takes you closest to that magic. Think like Nikola Tesla, Leonardo Da Vinci, Henry Ford and other great engineers of the world and create tangible solutions.

Each project in the course takes a different science fundamental and enable you to solve a real life problem that exist in your surrounding. Remember, Engineering is a mindset. This course gives you just that and does not make you an Engineer.
Resources & Materials
You will need the following resources & materials to work on the project
An empty plastic bottle
Cardboard made into a cone and 4 fins
A cork
A pump with a needle adaptor water
Projects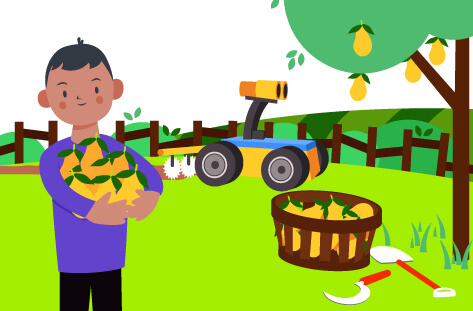 Machines in Farms
Explore various problems faced by farmers while growing food for us. In this project, learners will build solution that can ease their job and improve their produce.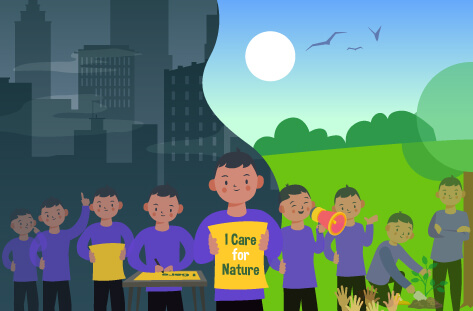 Animate Awareness
The first step towards change is awareness. In this project, learners will learn fundamentals behind vision to create an awareness campaign around a pressing social issue.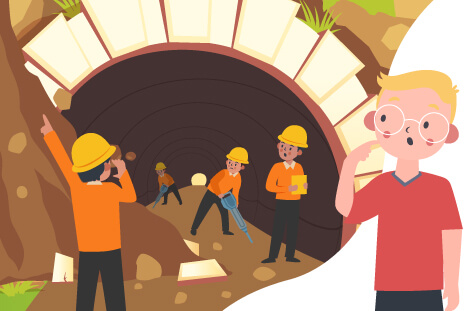 Sound and Architecture
Sound is a beautiful gift from nature that helps us communicate. Let's use this gift from nature to solve some real-life problems.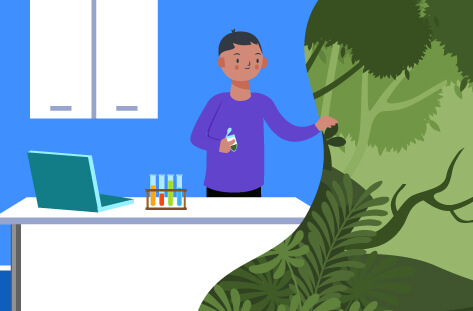 Green out of Plants
Build a device to perform careful study of biological micro world using technique of centrifugation.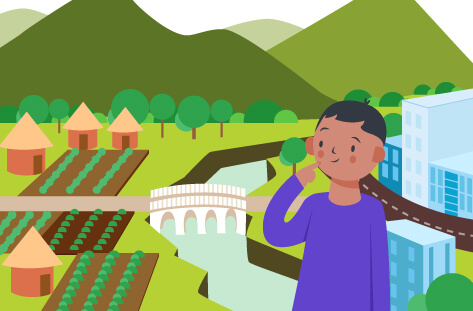 Connecting Communities
Learn the skills of connecting communities by filling up physical and economic gaps with the help of bridges.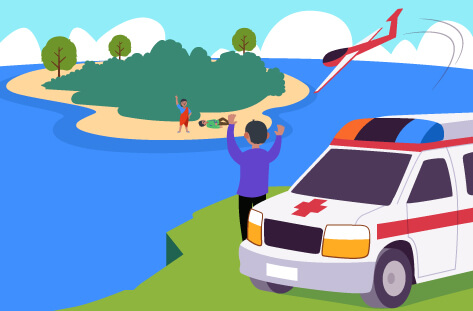 Glide to Solve
Learn to design and build a glider that can safely deliver the stuff from one place to another.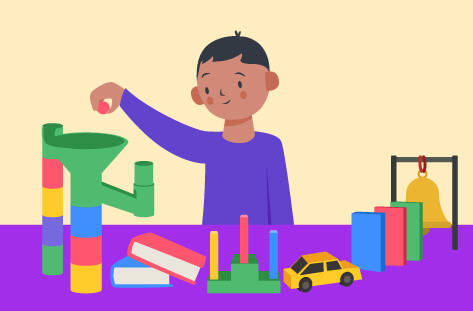 Rube Goldberg
Build a Rube Goldberg machine to bring complexity out of daily life simple tasks.
Learner Reviews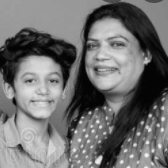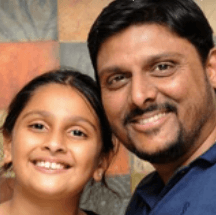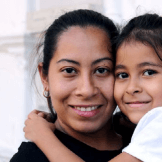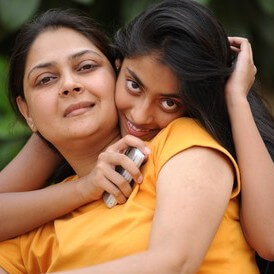 Projects Developed by Learners
FAQs
How old does my kid have to be to join this course?
Kids from age 11 to 13 can set up an account and enroll in this course