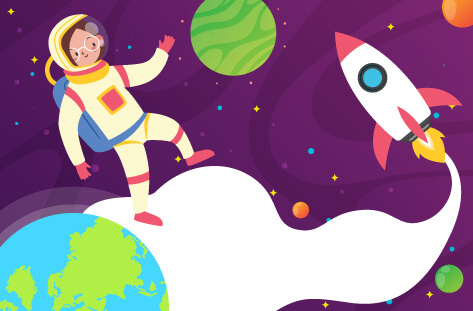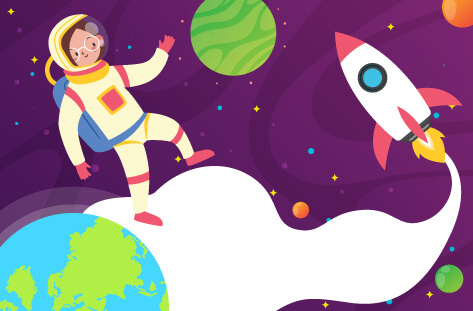 The Mars Lander
Ages: 10 to 14 years old
Duration: 3 to 4 hours
Screen time: 1 hour
Adult Supervision Required: Mild
Online and at your own pace
Language: English
Unlimited access forever
About the DIY Project
Put your feet in shoes of an Aerospace engineer and build landing solutions for a rover. This rover is so desperate to wander on mars surface.

You will build an entry vehicle and explore how it helps a rover feel safe while landing on the surface of Mars. You will also perform experiments with parachutes and landing structures of a landing vehicle.

You will learn how to improve a failed vehicle design, and propose a solution to a problem faced by aerospace engineers worldwide.

If you are the one who likes to build new things, destroy them, and enjoy solving problems, this DIY project is for you.
What you get
You will get a DIY kit having numerous material to perform experiments, build, destroy, and rebuild parachutes, lander structure, and entry vehicle for a rover. Also, it contains Makershala App instructions, building guides, and engaging worksheets that you would never get bored of.
Project by other learners
Learner Reviews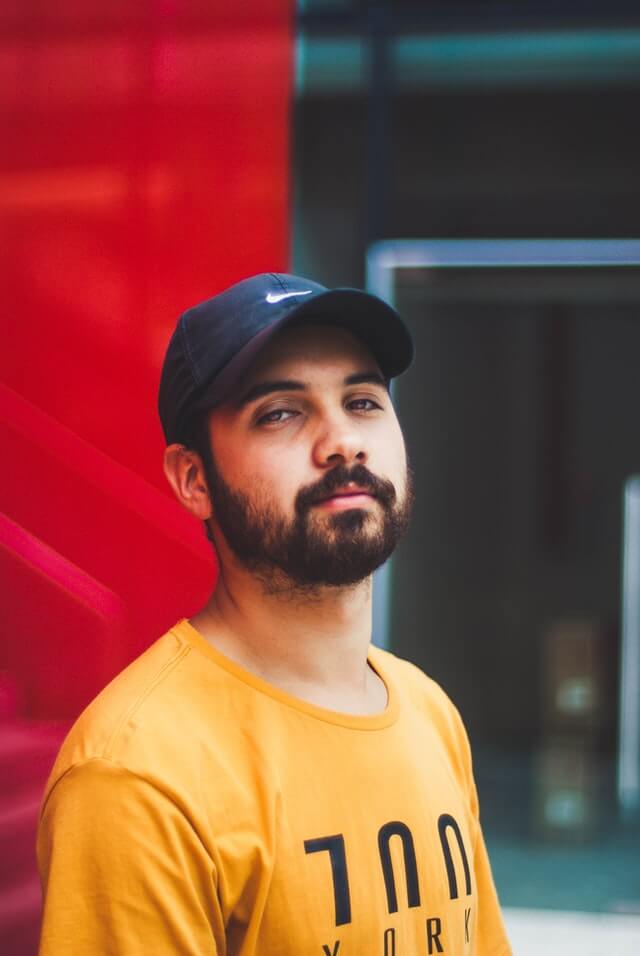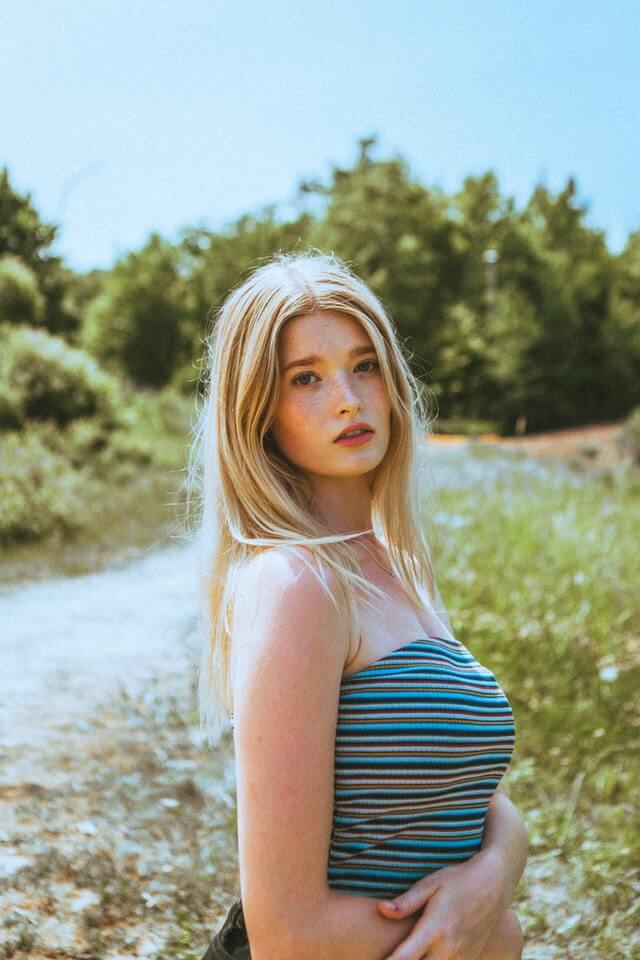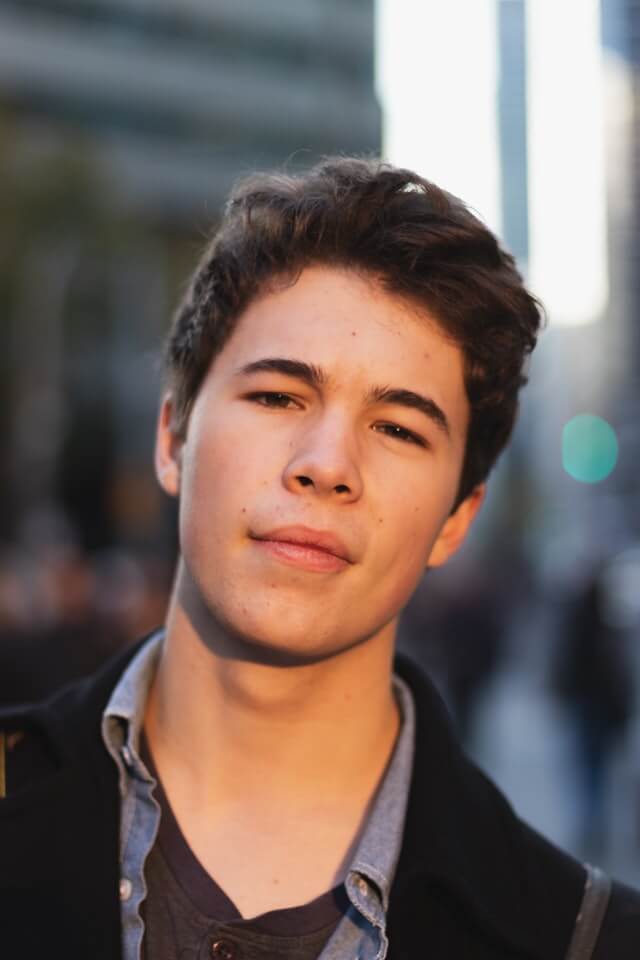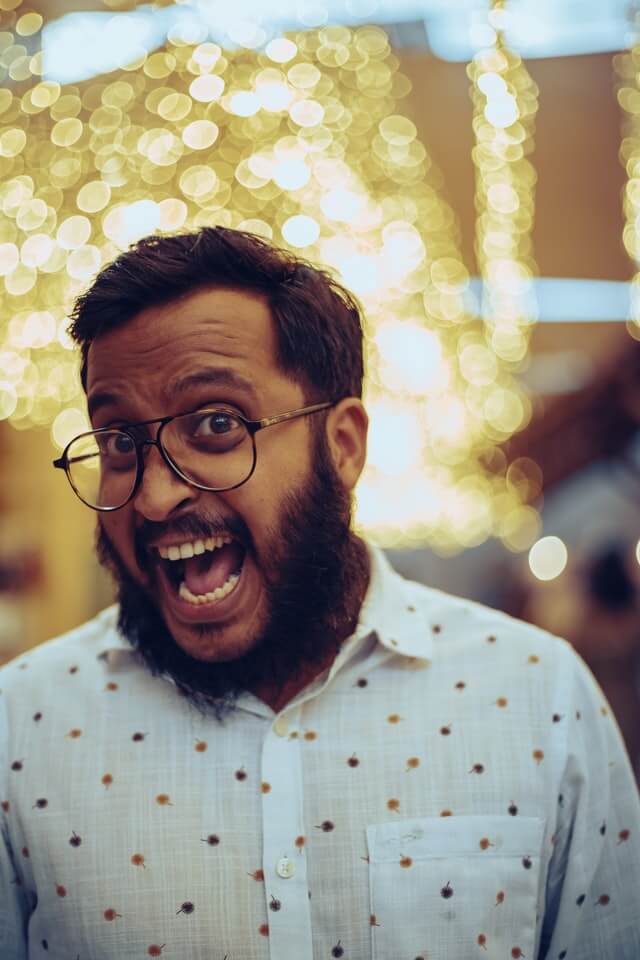 FAQs
Does this project require adult supervision?
If a parent would leave a child with "The Mars Lander" project and it's kit, a child would be able to do it alone. However, Makershala always recommend a parent or guardian to work with their child and take care of things he or she is tinkering with.
What will child build in this project?
Child will build parachutes and lander structures of various designs and dimensions. As an outcome, child will combine best parachues and lander structures to buil a model of entry vehicle for a mars rover.
What does a kit contain in this project?
Kit will have material to facilitate learner's for performing experimentations, build models, and use their creaivity to tinker around the design of parachutes, lander structures, and entry vehicle.
Who can opt for this project?
The project is suitable for children of age group 10 to 14. However, this project does not contain any age specific material, if a children of age group 7 and aove would like to explore concepts of middle school, they can also opt for this project.