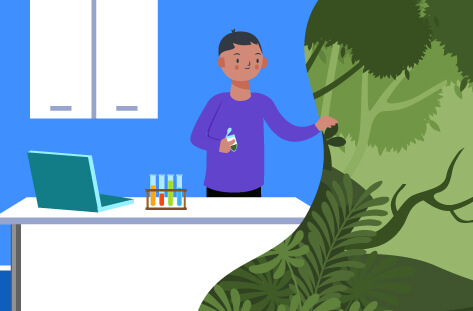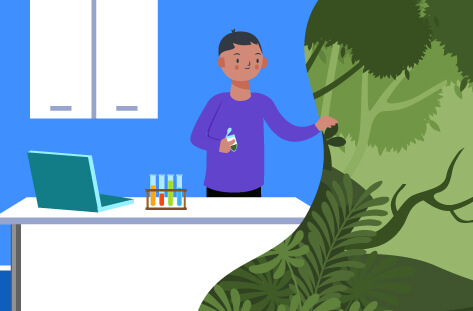 DNA - The mystery teller
Ages: 10+ years old
Duration: 4 to 5 hours
Screen time: 1 hour 30 minutes
Adult Supervision Required: Extensive
Online and at your own pace
Language: English
Unlimited access forever
About the DIY Project
This project is all about DNA, the mystery code that defines all the living organisms that humans could find on our beautiful earth.

In this project you will be the part of a team of biologists who are trying to extract the DNA, which could further help them find more about the life and their origin.

Do you know? Detection of coronavirus and its testing would never be possible without extraction of DNA. DNA could tell us more about coronavirus and help scientists develop vaccinations to save people of this world.

Do you like solving mysteries and ask why all animals look different and why even you look different from your father and mother. This DIY project on DNA extraction is for you.
What you get
You will get a set of chemical and experimental tools with which you can set up a mini bio-lab at your home. Most of tools in this kit would help you extract DNA out of fruits, plants, and humans. Also, you will get Makershala App instructions, project credentials, experiment guides, safety instructions, anti-spill goggles, safety gloves, and worksheets that would help you solve biological mysteries like a bio-scientist.
Project by other learners
Learner Reviews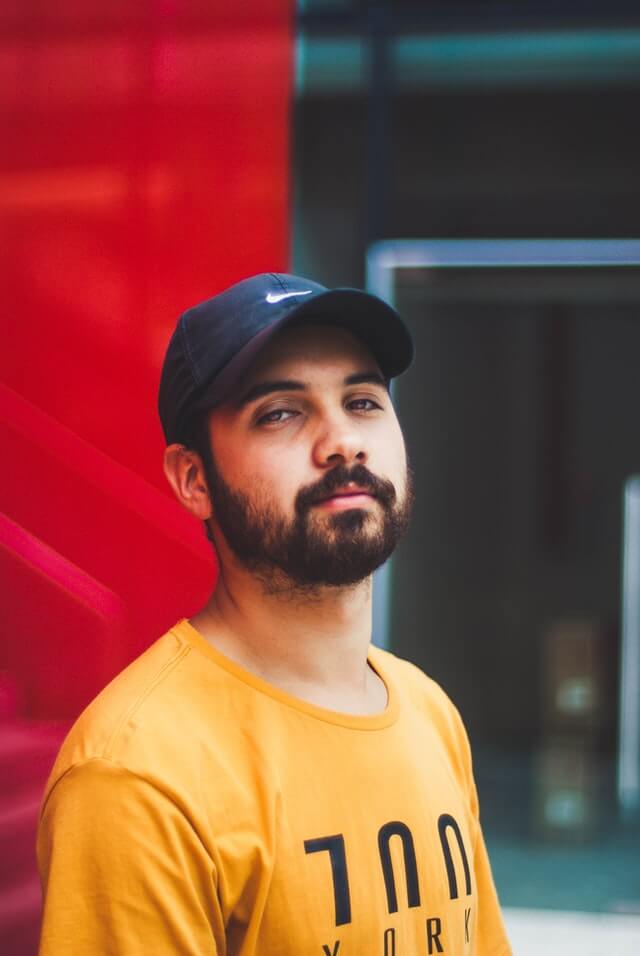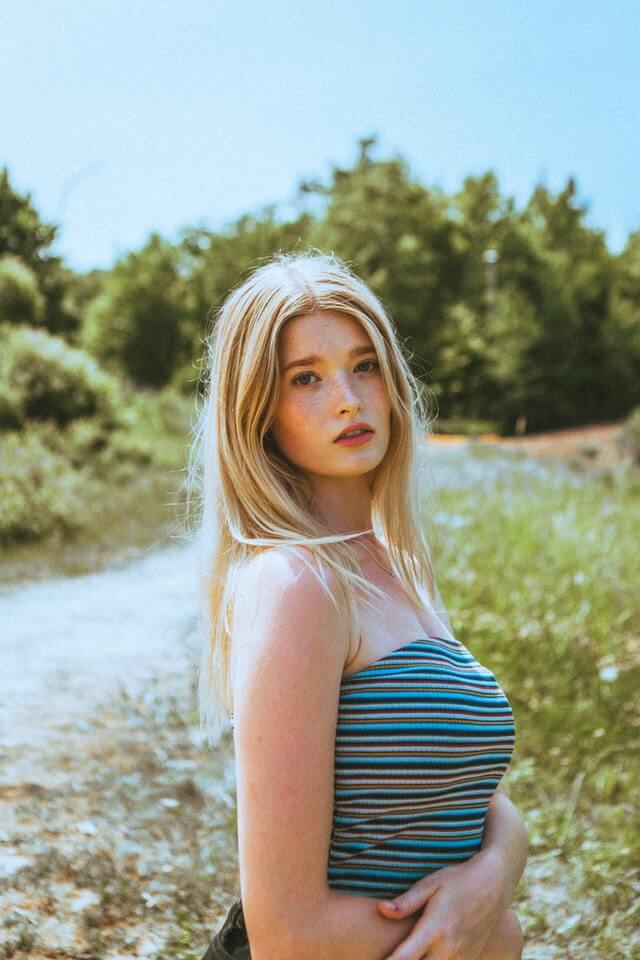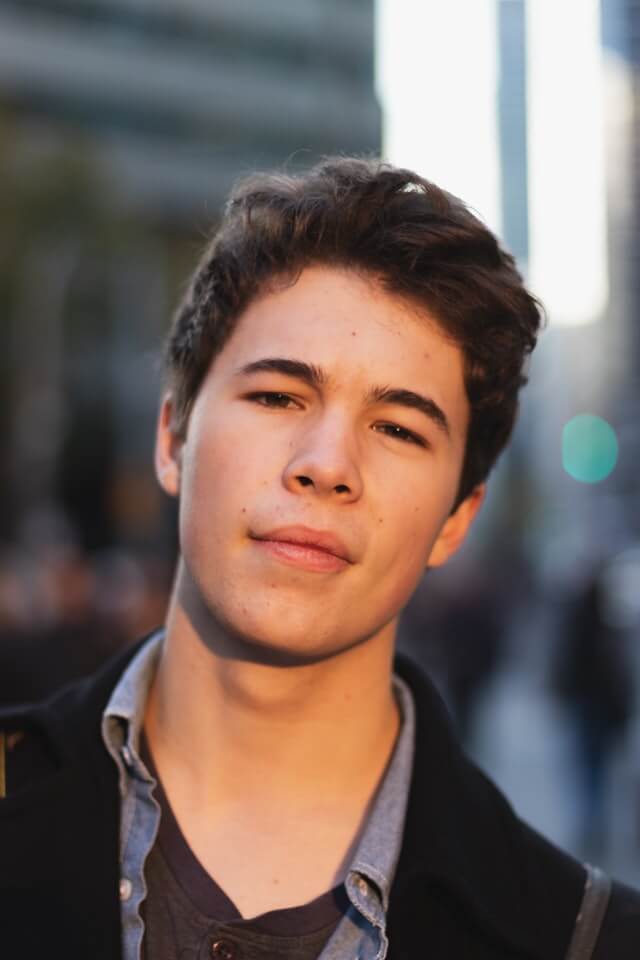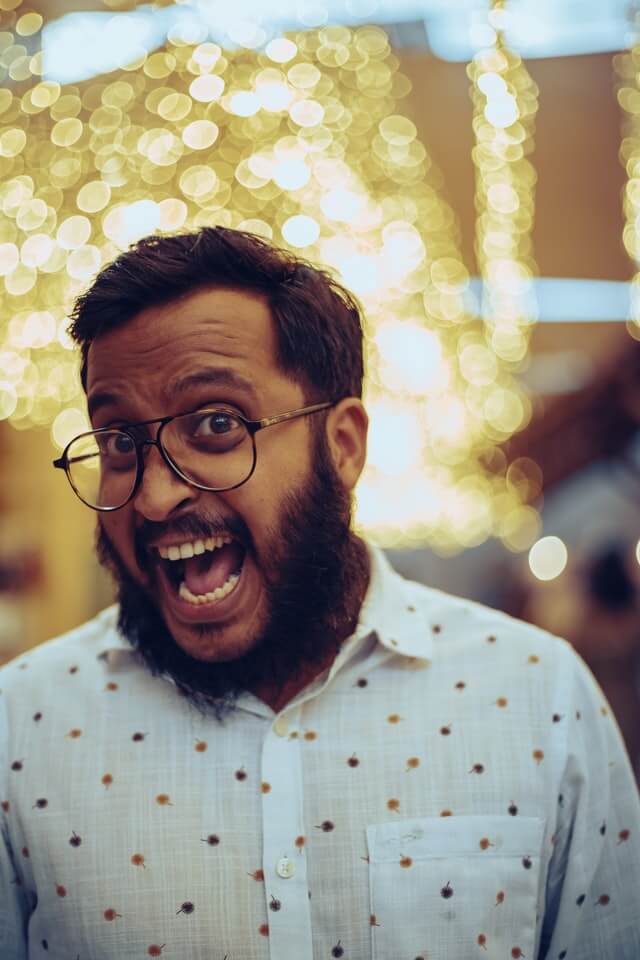 FAQs
What does a kit contain in this project?
Kit contains all the tools and material to extract DNAs out of plants, fruits, humans, and some common biological things that a child is curious about.
Who can opt for this project?
The project is only suitable for a child of age 10 and above. The child is expected to have adult supervision while working with tools in this project.
How to ensures childs safety while using DNA extraction kit?
Most of the chemicals and tools needed for this projects are generally considered safe for children's use. But Makershala recommends proper precautions such as wearing anti-spill goggles, wearing gloves, and taking adult's help while working with chemicals such as IPA (Iso-propyl alcohol, that is also used in sanitizers), liqud detergents, etc.